Welcome to

The House of Antosa Delarose

'Agape Art Love Creations '2023​
"Love of Beauty is Taste
The Creation of Beauty is Art
R. W Emerson​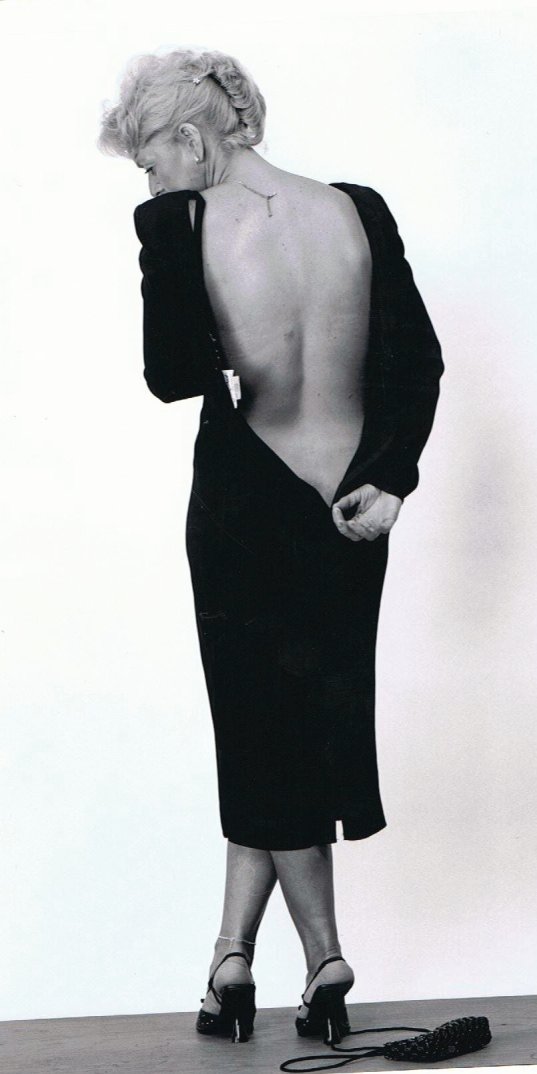 Please enjoy!
thisArtistic

musical moment with me!
L

Antosa x

Well!

This has been a very exhausting time and I shall share with you  moments in the creation of my latest 'Toile Cire'e so please celebrate with me the
Birth 'Renaissance' of my new creation
  I am thrilled to present my 'Primavera D'oro' 'Golden Springtime'2014

Out of Darkness came forth light!

In my darkest moments came forth light truly as this Spring proved to be one of my saddest moments in my life and as always Antosa in these dark moments turns inward to see beauty and light

my Illuminated 'Primavera D'oro' came from the depth of my heart & soul.

With  each brush stroke my thoughts,  my heart, soul, mind and most of all my spirit became encapsulated and encompassed into this one creation which I  Embellished   with 24carat gold the purest mineral on earth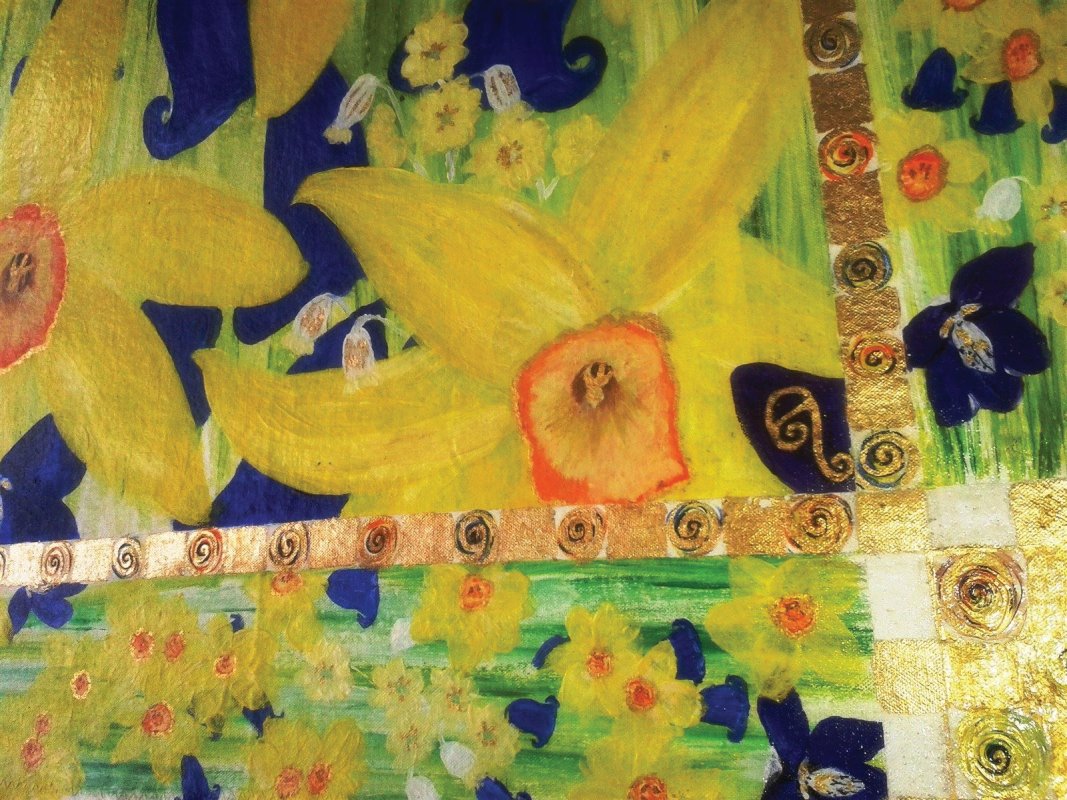 I shall try to describe how I feel when creating "From when I start in that  artistic moment  time stands still nothing exists  except that which is within being expressed onto canvass I am totally in a vortex of pure artistic beauty. Time for me has no meaning only my creation is paramount. It is difficult to describe perhaps best summed up simply 'I retreat into a world all of my own where there is no time :)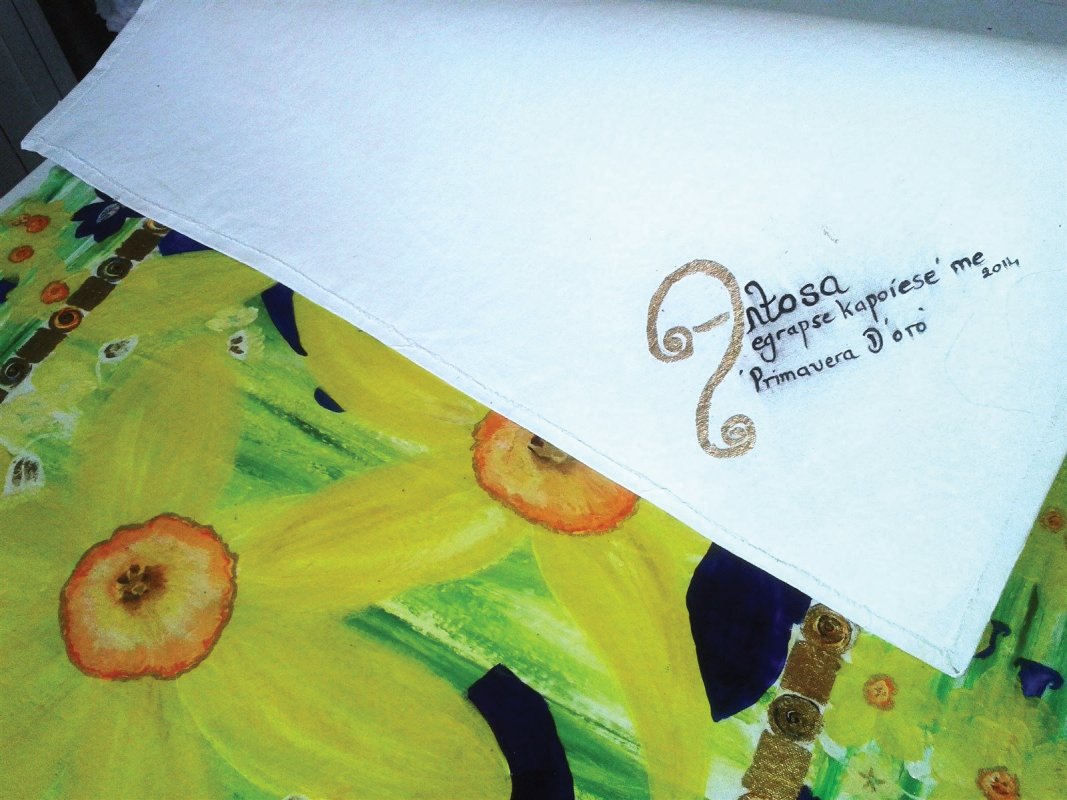 All of my creations shall from 2014 be inscriped with a 24carat gold A and accompanied by the inscription taken from the first Greek Potters/Painters  Exekias & Amasis 525BC who were tow of the first  to sign their work
So 21st Century Antosa shall sign;
Antosa engrapse Kapoi'ese me

( Antosa made & painted me)  
L Antosa :)x

L Antosa x

/