"Love of Beauty is Taste
The Creation of Beauty is Art R. W Emerson​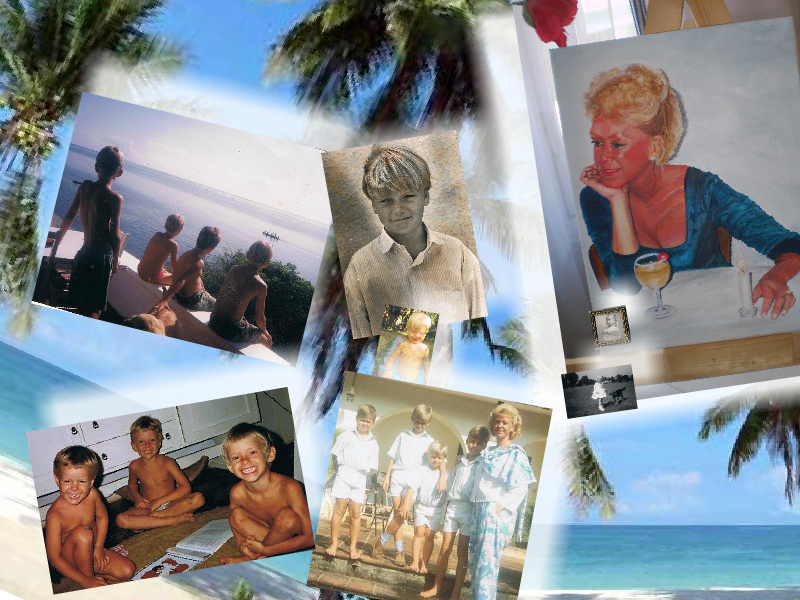 I opened my mail to-day to see a link to someone in East Africa Kenya and if the truth be told Africa is one of the loves of my life. And this music has to be played
for it sums up my  love of Africa x
Having lived more than half my life in Kenya  is entwined in the ever ongoing tapestry of my spirit, soul life & very being .
Full of amazing memories laughter, love, birth, creation, tragedy & treachery and as always for me Art is, was and always shall be my solace.

As I am now  preparing my latest Illuminated 'Toile Cire'e' this simple e-mail today triggered in my mind a waterfall of images, places and people who shared my life  in East Africa Kenya.  I  know life is not always easy infact sometimes it can seem to be very harsh especially if you loose someone you love. To those who grieve as I have I reach out & send you my love.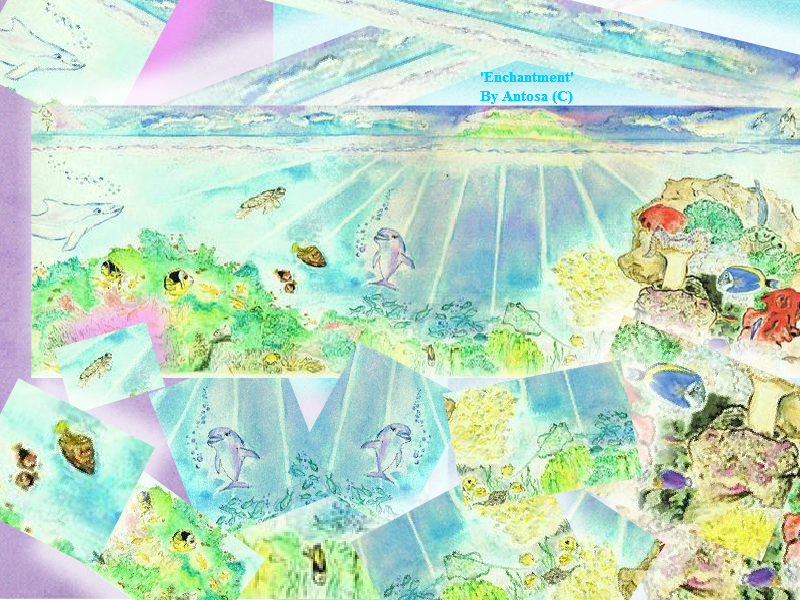 After my Father passed away this Springtime 2014  I realised come June 21st that my true Midsommers Night Dreame lay deep within my heart in a dormant state but and has been stirred and  that is the  love I have of my beloved Africa Kenya.

Kenya inspired my 4 published children's books artwork and illustration scenes which I now recreate onto my Nursery Toile Cire'e.

However what evolves now onto my latest Summertime canvass as I begin to create my Illuminated 'Toile Cire'e' remains to be seen?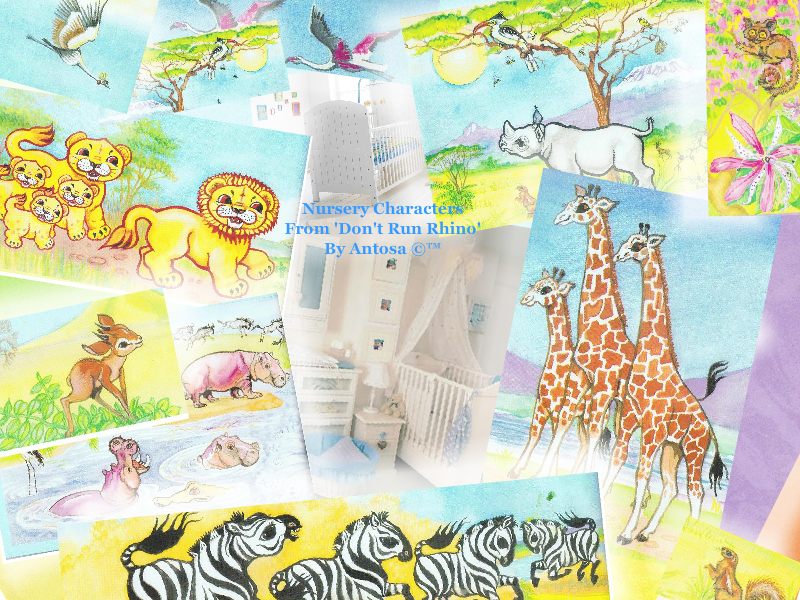 Truth, acceptance & being true to oneself, ones dreams, ones hopes, ones desires, and what one loves and truly wants in life is so important, for we are all just whisper thoughts in an enormous ongoing musical Opera 'Of'  life which is like an ever changing  stage production of music, caste & settings changing minute by minute day by day  & year by year. Being true to oneself is the greatest gift for that is what is the essence of true happiness! 




One of my favourite Operas 'In' life is La Traviata  however I have included in the utube below other Opera arias all sung by Maria Callas one  in particular 'Casta Diva' I simply adore!

 My 'Opera'of life has been  full of Love, Life, birth, Art, Creation, laughter, dramatic tragedy death, deep sorrow & the ulimate in Treachery!


But each day is a fresh new script, new threads of gold to weave into our very own ongoing 'Operatic Tapestry of life!





Enjoy!

L Antosa x


 

 




























0

/