Welcome to

The House of Antosa Delarose

'Agape Art Love Creations '2023​
"Love of Beauty is Taste
The Creation of Beauty is Art
R. W Emerson​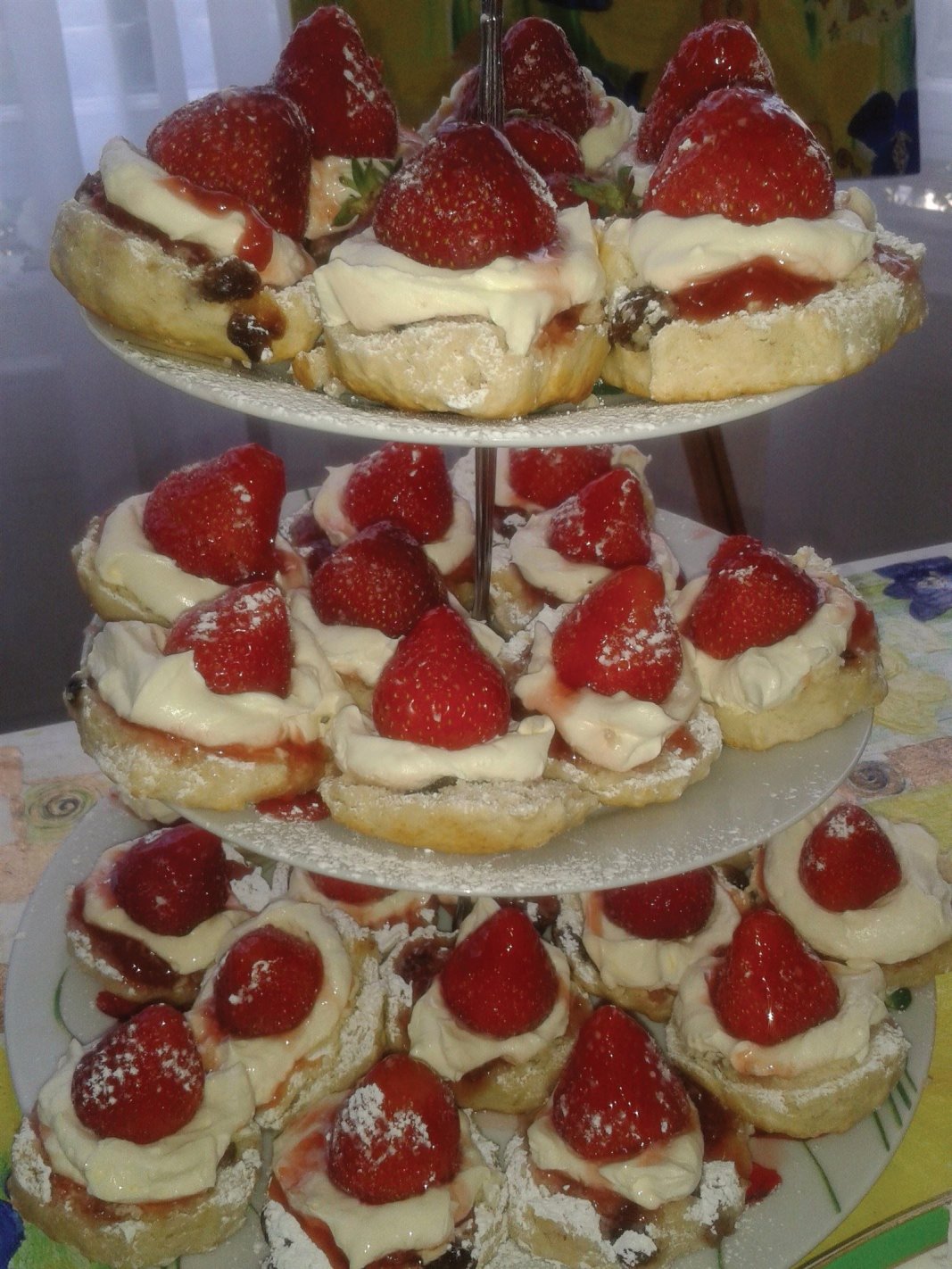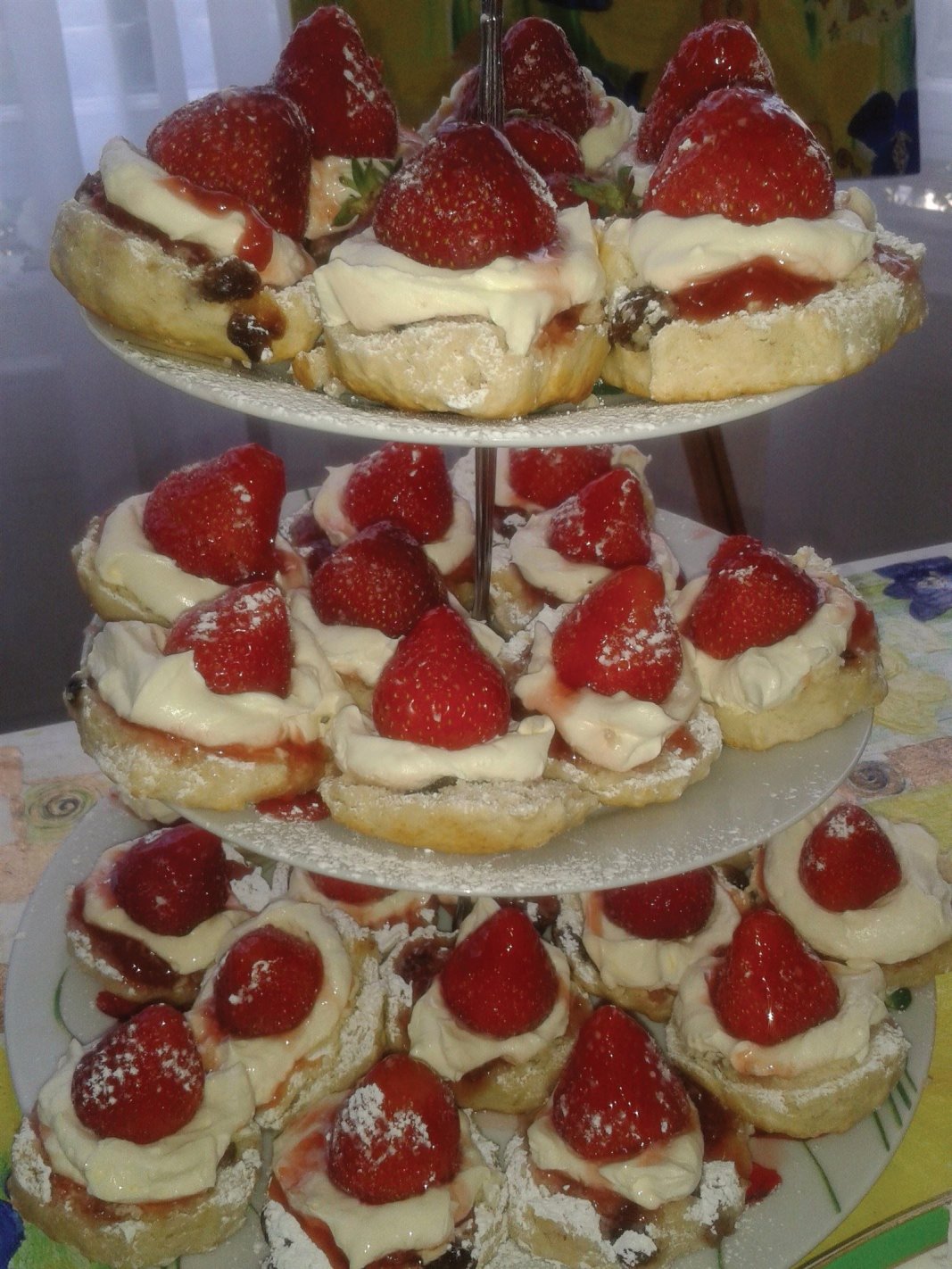 Creativity is not just confined to my canvass, ceramics etc I also adore to create in the kitchen.
which is one of my delights in life!
Recently for the final of Wimbledon Tennis I created my summertime Strawberry & Cream Tea time treats pictured here.

(click on photos to enlarge)
L&R:Strawberry & cream angel cakes

 Dear friends of mine who live nearby were given  these special afternoon treats!.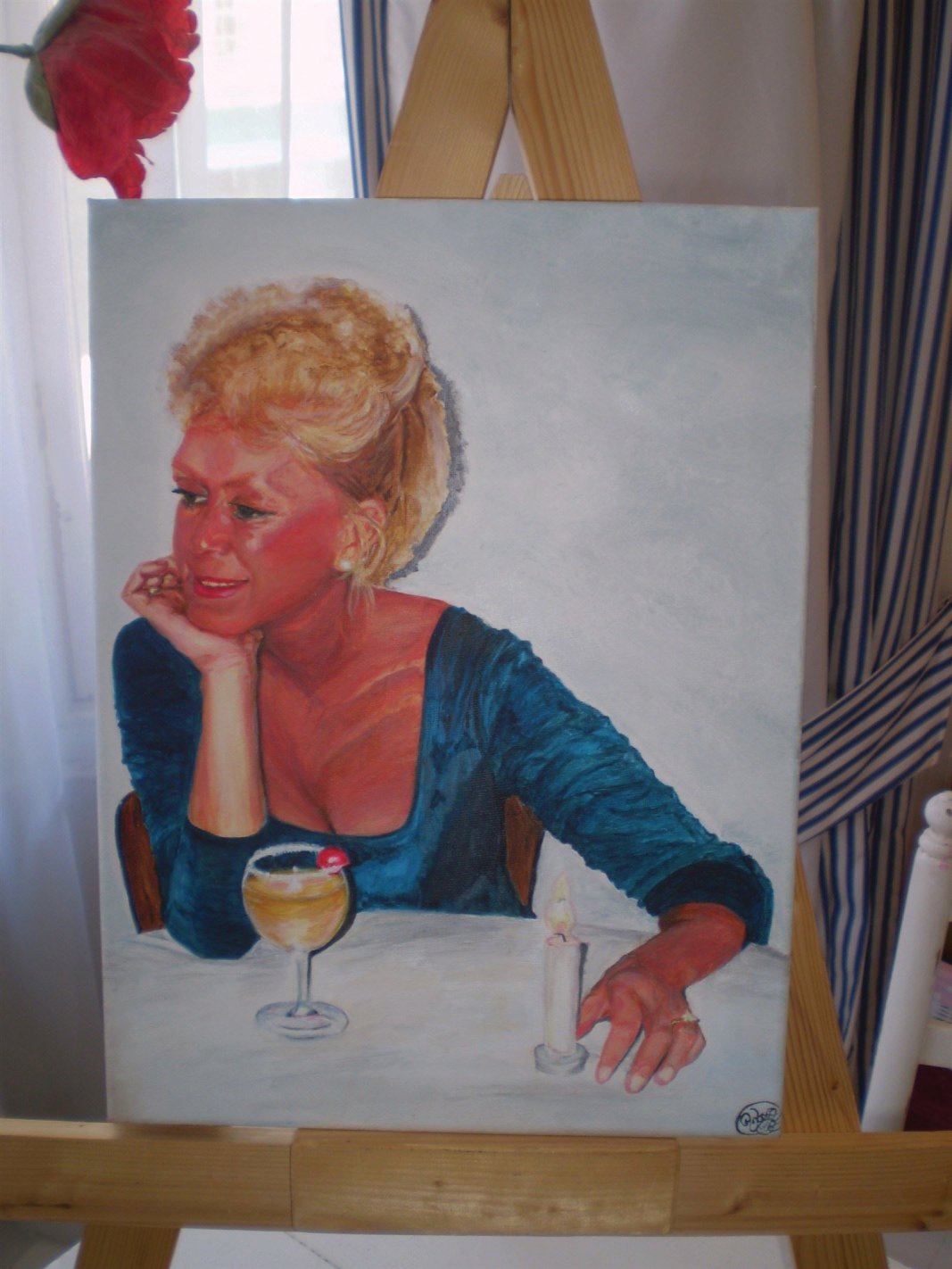 I  pick my own strawberries as I live to a nearby fruit farm where I pick all the fruit in season and then make into my home made preserves & liqueurs which I then keep and give as presents to loved ones.
Being thoughtful does not cost much only time and effort but it is worth the joy! 

Talking of joy I do enjoy a fine glass of wine! with music so please share with me this moment!

As we listen to Verdi La Traviata the drinking song!
Enjoy!
Antosa :) x

/