Welcome to

The House of Antosa Delarose

'Agape Art Love Creations '2023​
"Love of Beauty is Taste
The Creation of Beauty is Art
R. W Emerson​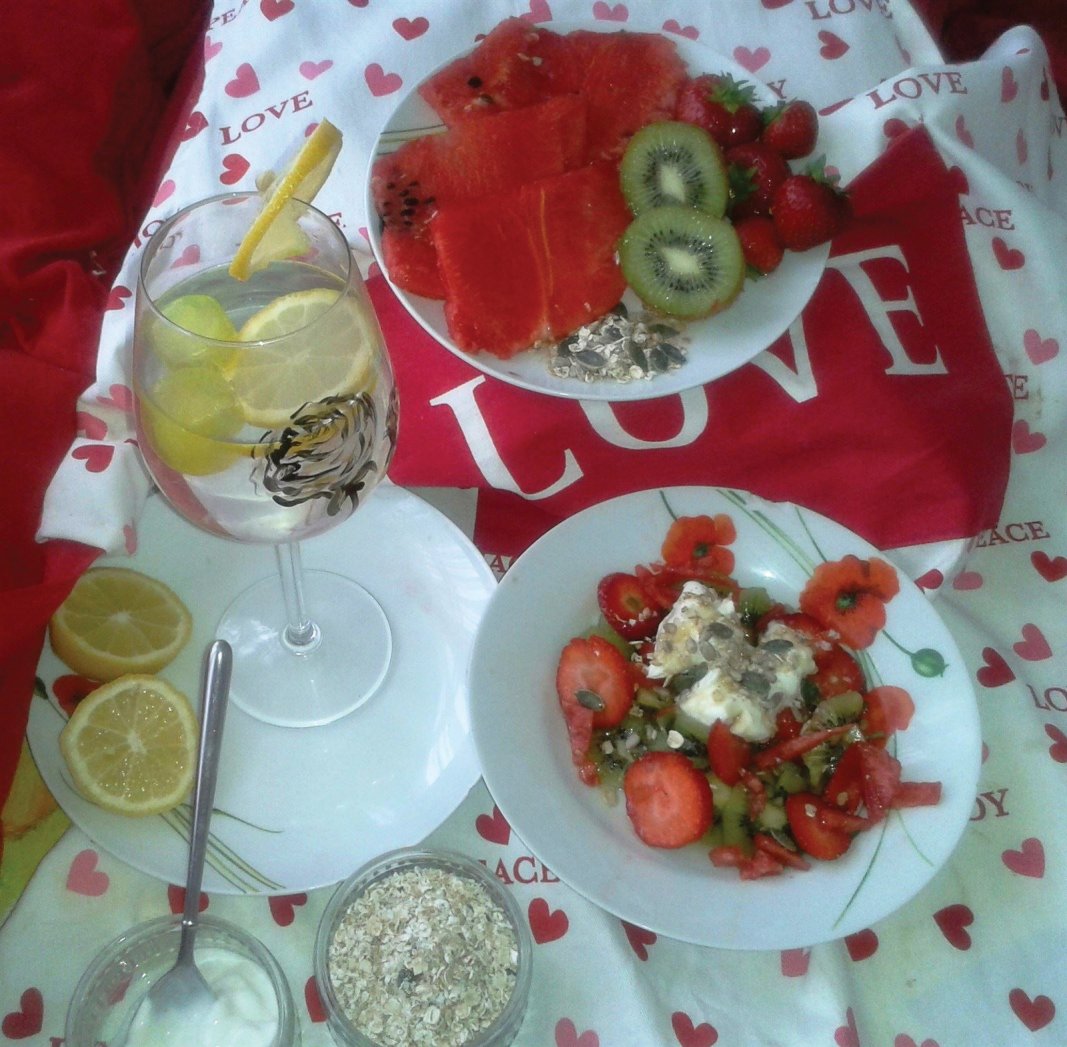 Life to me is An Art from Fashion, make-up food & drink to interior designing I love to make the absolute most of everything for life is An Art.

(below : one of my special home made breakfast pinneapple drink with yogurt sprinkled with seeds & edible 24carat Gold and drizzled with honey)

(click on photos to enlarge)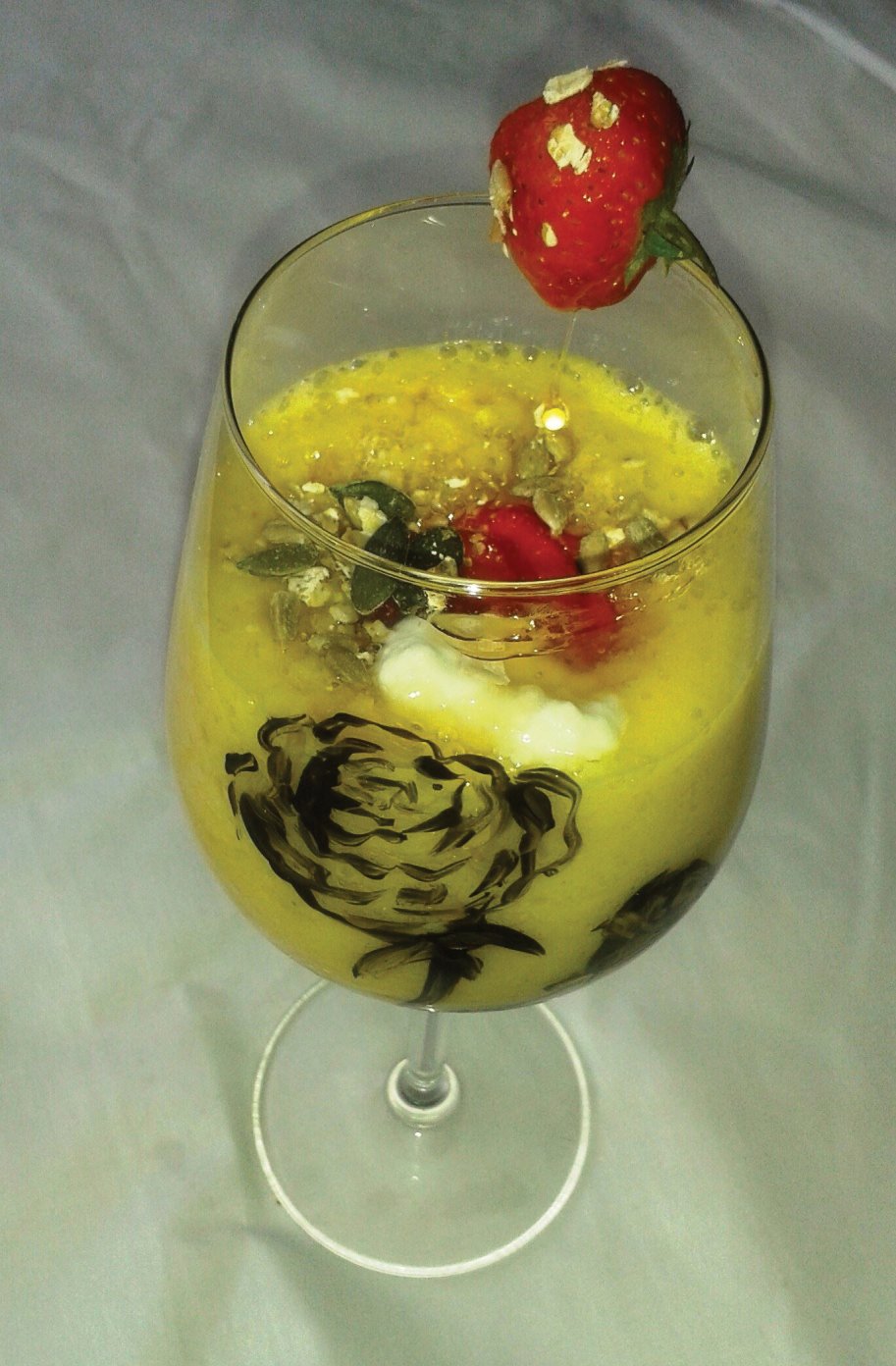 Mother Nature has provided the most amazing fresh foods in season with amazing colours that tantalize and give our taste buds a treat.  (above: my breakfast this morning fresh hand-picked strawberries kiwi fruit & water melon with home-made yogurt drizzled with honey & sprinkled with home-made muesli with seeds.)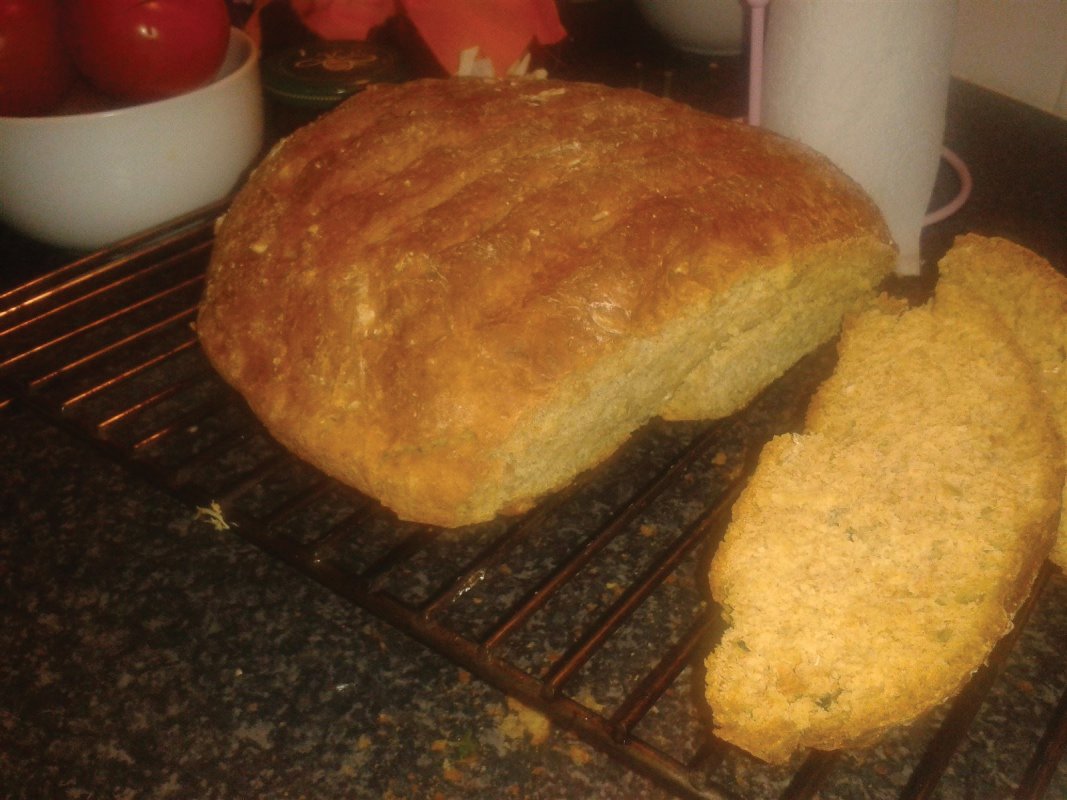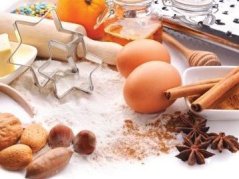 Being in the kitchen for me is like an extension of an art studio for it is here that I can create the most scrumptious culinary visual delights or just bake realy wholesome foods like my home-made Irish Soda bread above (freshly made this morning).

Deli-Isherwood 'Love Treats'
The Kitchen is where I love to relax but what I love most of all is I am able to  share what I create with my family, friends and loved ones.

I love giving and sending little unexpected food 'Love Treats' that cost very little except ones time but made most of all with love which money cannot buy!
Have a great week-end
L Antosa x
/