Welcome to

The House of Antosa Delarose

'Agape Art Love Creations '2023​
"Love of Beauty is Taste
The Creation of Beauty is Art
R. W Emerson​
Rumi Rumi (1207 – 17 December 1273), was a 13th-century Persian poet, jurist Islamic Scholar, theologian, and Sufi Mystic

(Above: Peace of PHI Dove (c) Antosa 2014)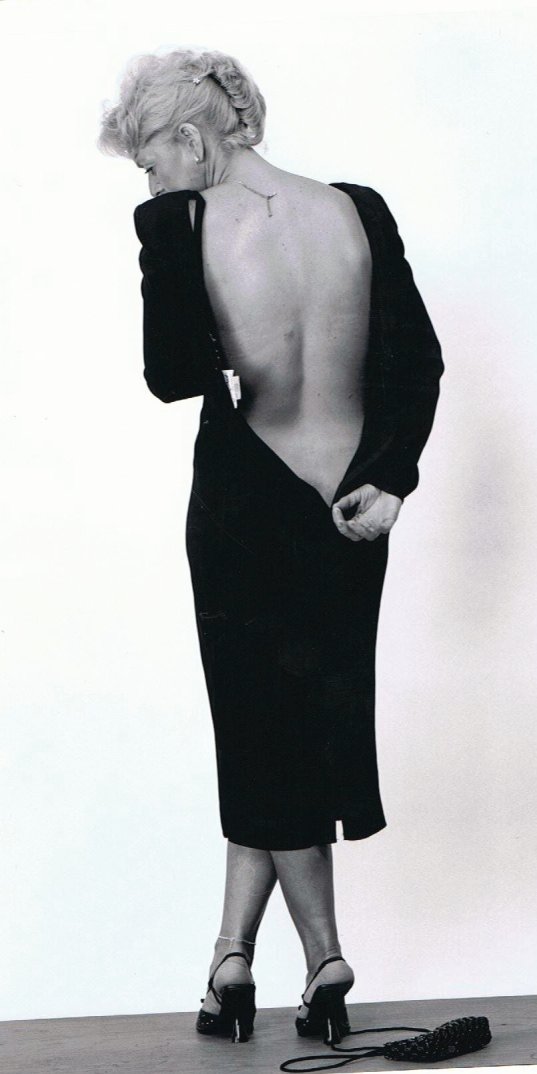 Life is an 'Art' and we can all become Masters in the Art of life creators of our own destiny.
Following ones heart in love &  life is to  excersise ones 'Freedom' to be
just simply be
Free

&

create our hearts desire.

(Right: Pic Antosa)

for
In True Love  we attain Freedom
We were all  born to' Love & Be loved'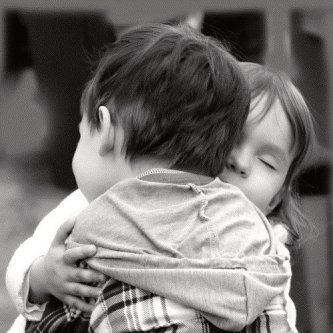 &
All Born to be Free!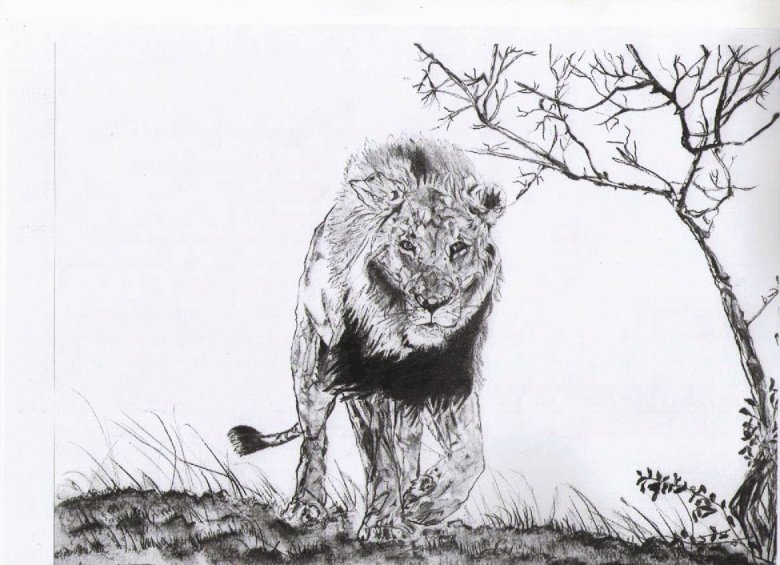 (Above: Artwork 1997 Kenya (C) Antosa)

Have a wonderful Summer, Autumn & Winter  2016!
full of  Love &
be Free!
Enjoy!:)

L
Antosa x
/