"Love of Beauty is Taste
The Creation of Beauty is Art R. W Emerson​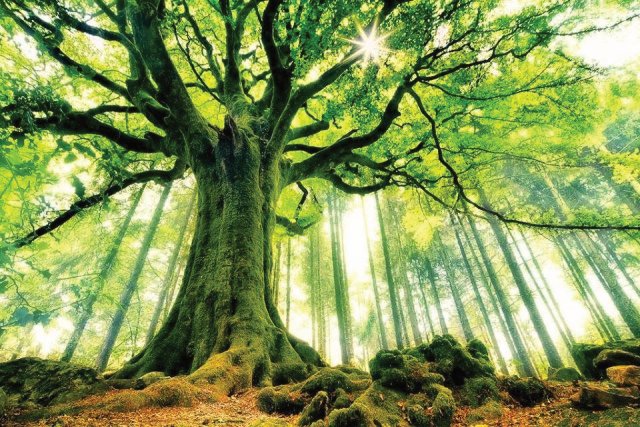 Pure Inspiration

The breath of life

Trees
My Art is my life
The air I breathe
My Art
 is a living breathing colour vibrations
Of all that I am
I am at one with one
And
One with all for
We are
All one

Antosa 5th April 2015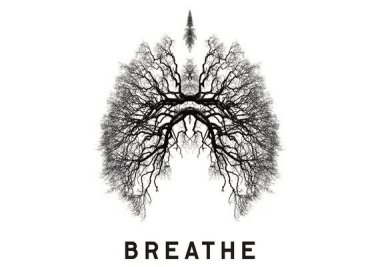 Poster produced to raise awareness of the destruction of the Amazon rainforest for the US-based charity
Rainforest Action Network
(RAN).
Inspiration
Spiro: the root for both breath and spirit – to inspire – fill the body with breath, and the spirit with awareness.

The first and last thing you do in physical form is breathe.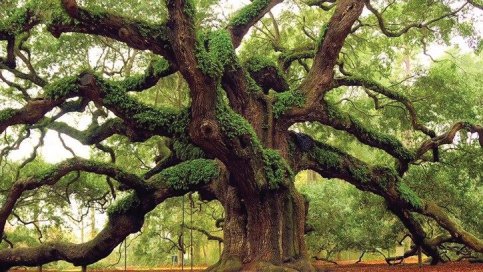 Trees

We are to Treasure Trees as we would our life!
For they are our Life!
Purifying the air we breathe,
Trees are Pure Inspiration in every way!
I have been 'Inspired' by nature when family came to live nearby and so started my weekly hike into Mother Natures great out doors,  boldly going where I had not trod before and this fresh blast of pure 'Inspiration' (fresh Air in the big outdoors) has led to absolute Artistic Inspiration

My latest 21st Century Biogeometric Art work is on the theme of Sacred Trees Revered throughout the ages by all civilizations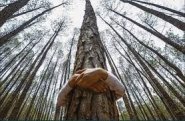 So Next time you're in a forest or see a tree why not give it a hug!

I do :)! and be 'Inspired'


L Antosa x







 


 


 


0

/