Welcome to

The House of Antosa Delarose​​
"Love of Beauty is Taste
The Creation of Beauty is Art
R. W Emerson​
| | |
| --- | --- |
| Posted on April 27, 2015 at 12:48 PM | |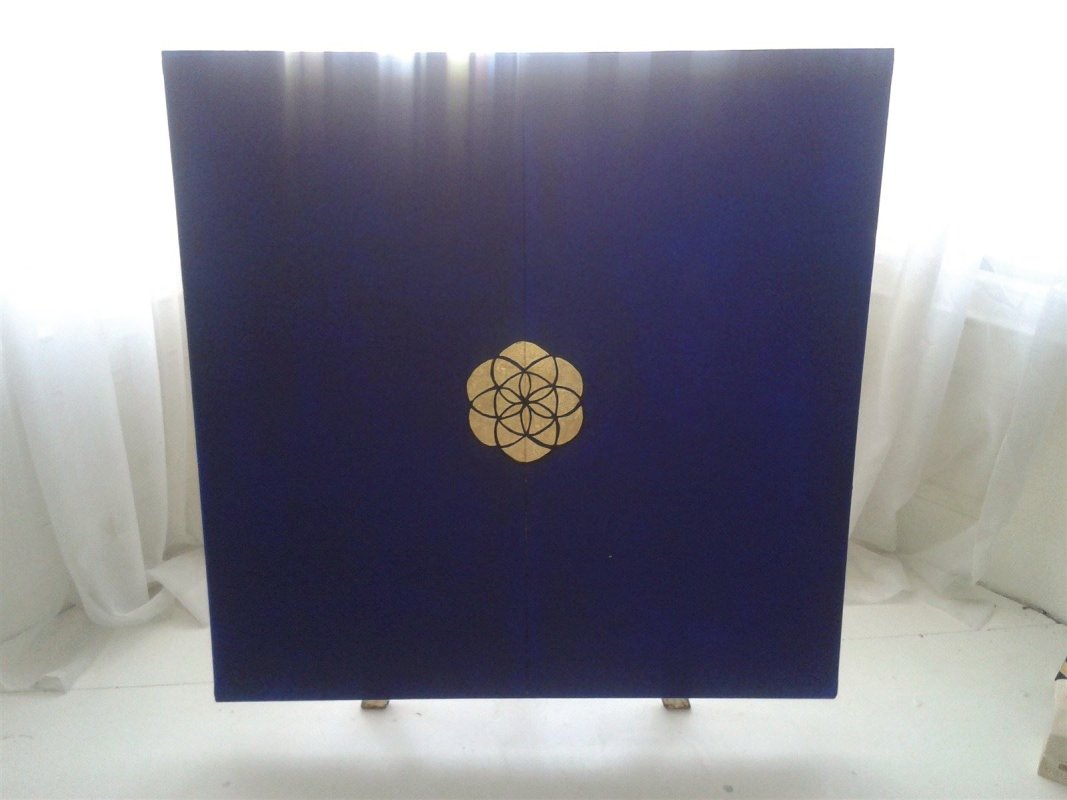 Left:'Antosa's Seme d'oro Della vita'
back of my D'oro Tempio di Primavera
(click on photos to enlarge)

Antosa's 'Seme d'oro Della Vitta'

Within simplicity

lies such complexity
&
within Complexity

lies such simplicity

Antosa 27th April 2015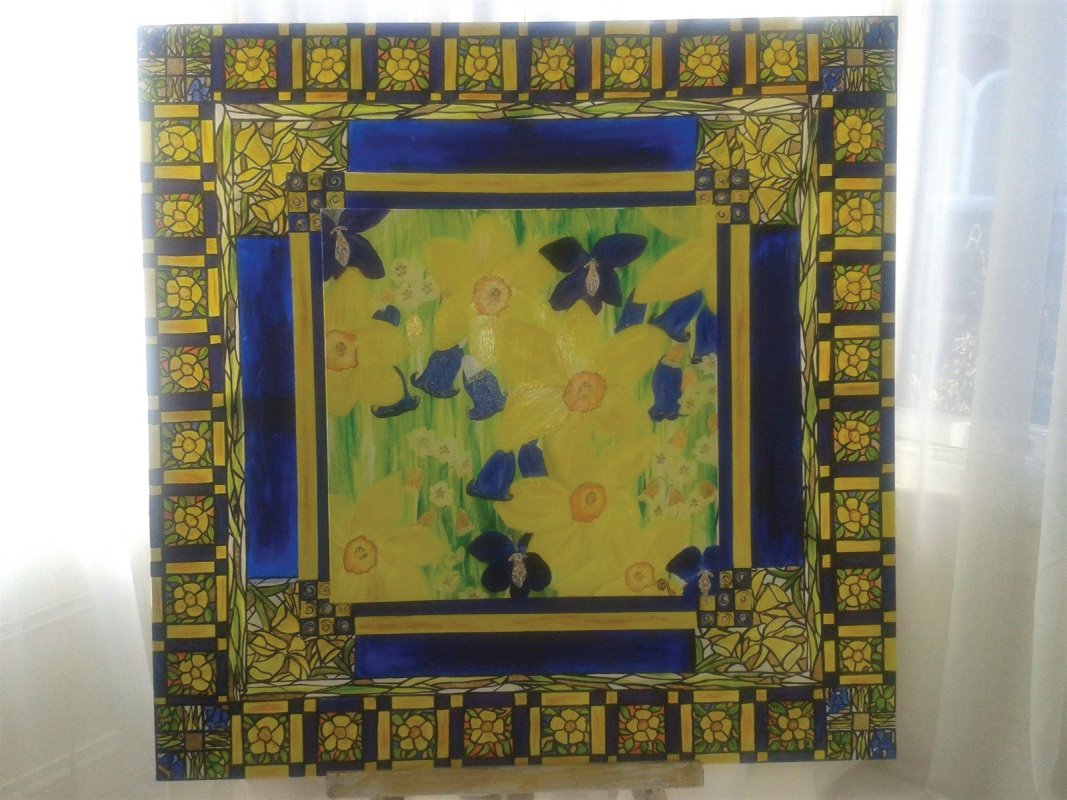 My latest Art work I started in Spring 2014 & completed Spring 2015!

To date it is perhaps one of my more complex 21st Century 3D Biogeometric Artwork Design.

 I Created  on the back of 'D'oro Tempio di Primavera'  an ancient  symbol the 'Seed of Life' Illuminated in 24carat Gold leaf

'Antosa's 'Seme d'oro Della Vitta'
  Right:D'oro Tempio di Primavera
Below:back Antosa's Seme d'oro Della vita'
Ancients from all over the world … understood the underlying fabric of the universe, and included it in their artwork and symbolism.
The 'Seed of Life' can be found in ancient manuscripts, temples & churches, mosaics, sarcophagi, goblets & beakers, textiles, art & jewelry throughout all ancient cultures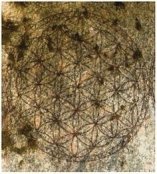 The Temple of Osiris at Abydos, Egypt contains the oldest to date example.


Seed and flower of life Beijing, China and the Forbidden Temple where the Sun Gods reside … and the Fu Dogs guard the knowledge: under their paw …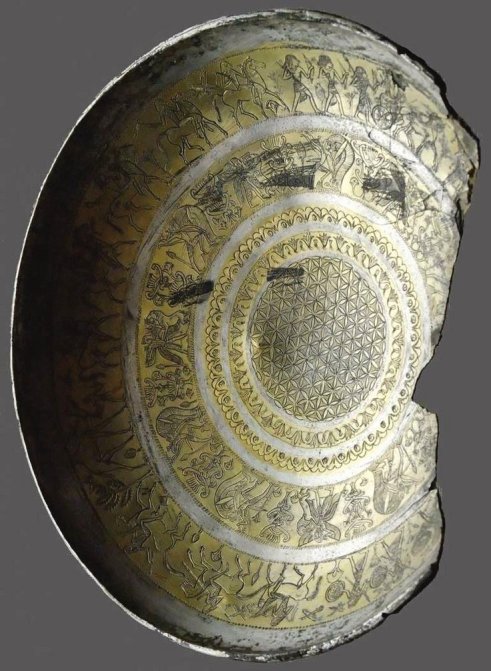 Cup with mythological scenes and flower of life pattern in the bottom visible in Louvre's museum (Department of Oriental Antiquities), originally from Idalion, Cyprus, 800–700B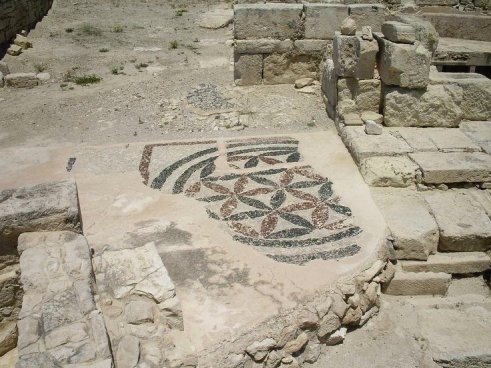 Seed of life mosaic
Mosaic floor ornament of late Hellenistic period at Roman agora, the archaeological site of Kourion in Cyprus. 75 - 50 BC.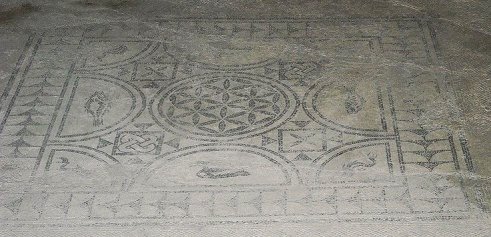 Mosaic floor.House of Poet  Glaucus - Pompeii

Within simplicity

lies such complexity
&
within Complexity

lies such simplicity

Antosa 27th April 2015

Thank you and Please enjoy this music which in blissful moments I adore & love!
Antosa x

Categories: None
/