Welcome to

The House of Antosa Delarose​​
"Love of Beauty is Taste
The Creation of Beauty is Art
R. W Emerson​
| | |
| --- | --- |
| Posted on June 21, 2015 at 8:26 AM | |
This is going to be the best day of my life!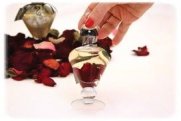 Antosa has been busy Re-Creating my Exclusive Organic top to toe 'Beauty Elixir Oils'
As an Art Historian some years ago  I researched into the Ancient 'Art of Beauty' and with my 'Holistic'Beauty background created some Exclusive Beauty treatments 'Elixir Oils' which I have used personally for some years

For Antosa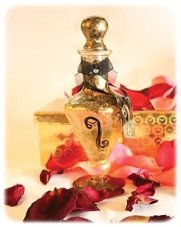 Living life is an Art

and I just adore Art & life!
Every second of every moment

I love & embrace it all

 I simply
 Love to live
And
 Live to Love

Today is the Summer Solstice
enjoy!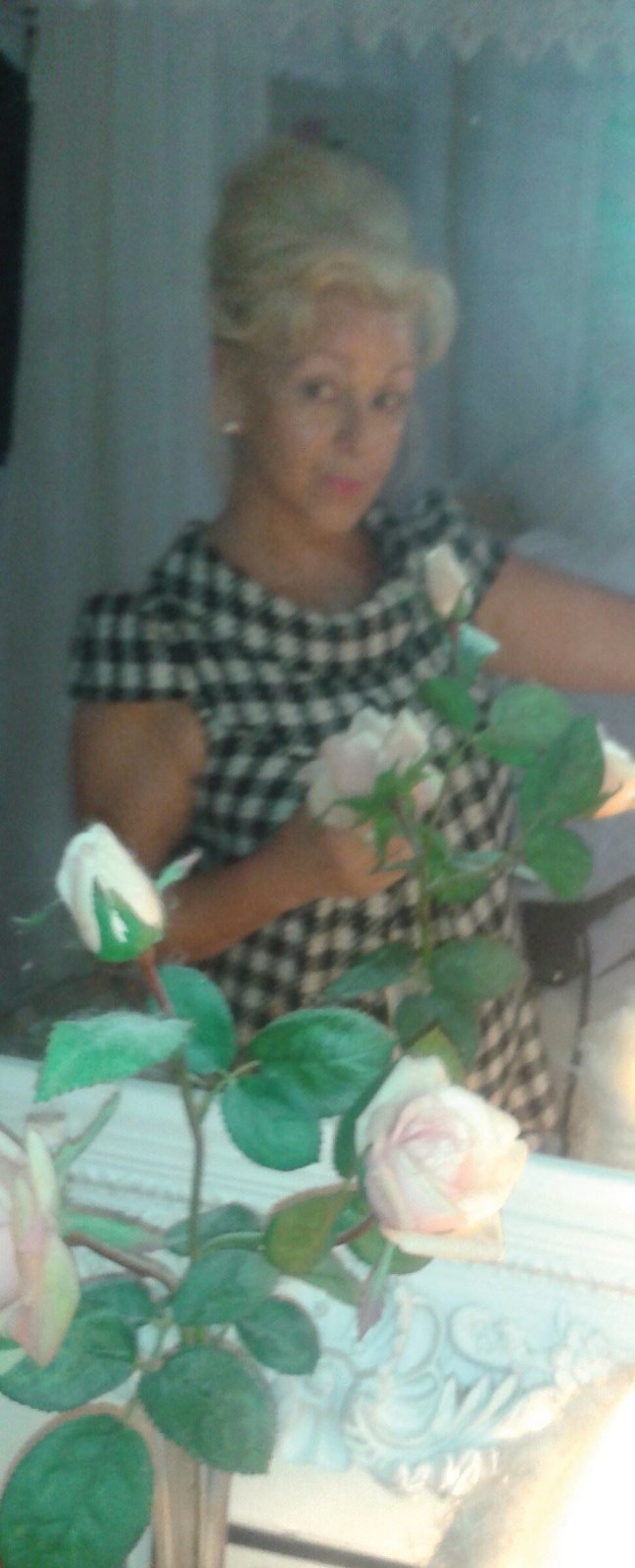 L Antosa x
below and right Antosa's  Art of living my new summer hairstyle 'French Twist/roll pic taken few days ago)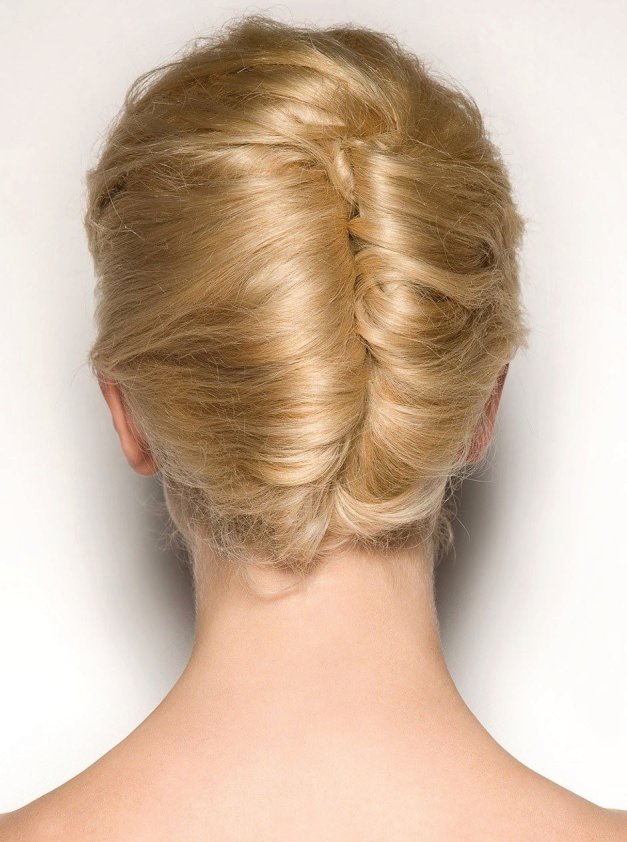 Categories: Best day of my life!
/