Welcome to

The House of Antosa Delarose

'Agape Art Love Creations '2023​
"Love of Beauty is Taste
The Creation of Beauty is Art
R. W Emerson​
| | |
| --- | --- |
| Posted on October 19, 2016 at 6:31 AM | |

"Mighty oaks from little acorns grow"
 Geoffrey Chaucer's Troilus and Criseyde, 1374.
Creativity  first stars with a seed  of thought which can lay dormant or with the right conditions germinate and grow.
(Left: Oak tree seedling)
And over the years I have let it bloom occasionally for family & friends only and written about my Love Treats and Edible Art in my blogs
As always I retreat focusing on a singular point when creating 

Then out of of the darkness always comes forth the spark of light which ignites the seed within to create

(left: 24 carat gold leaf seed of life Art (c) Antosa 2014)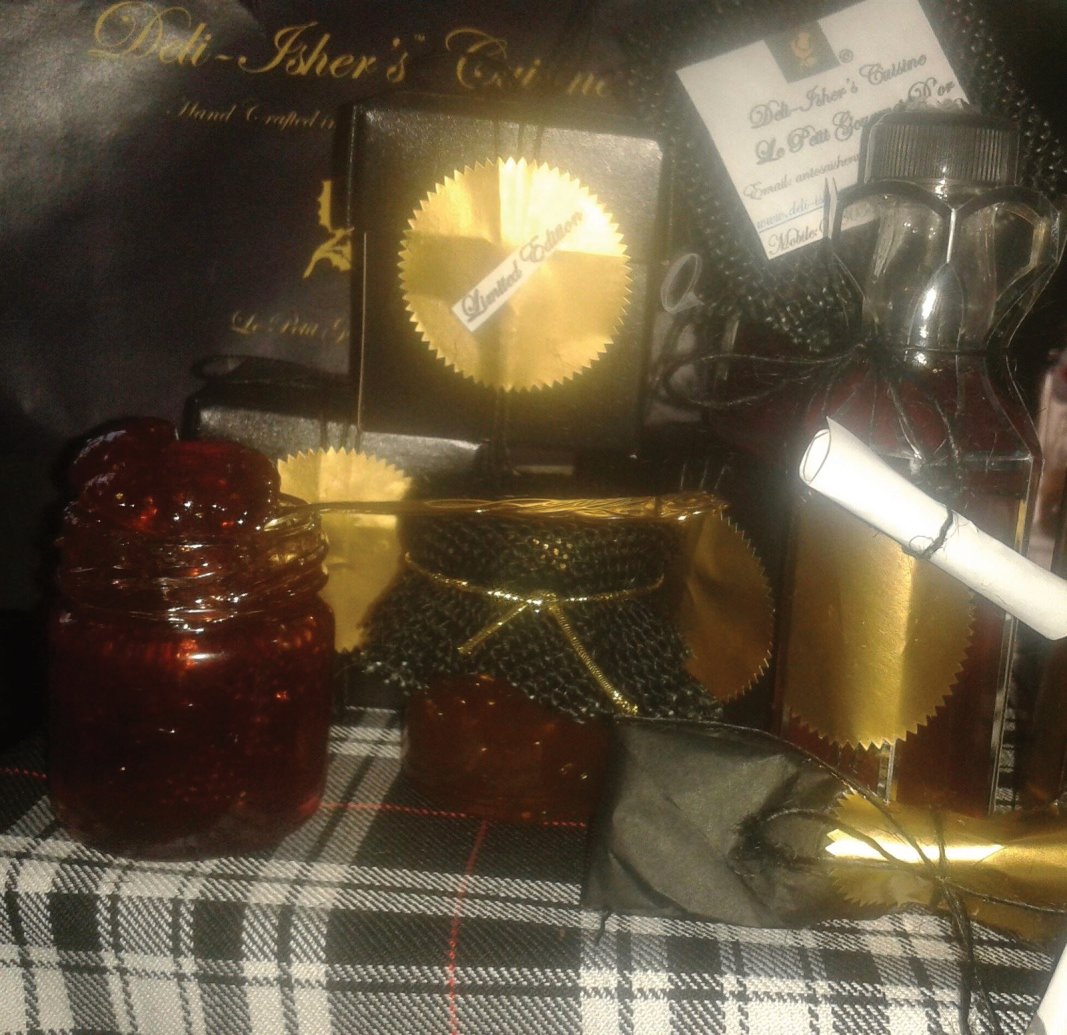 2016 Deli-ishers Cuisine
Le Petit Gourmet D'or Edible works of Art
(right: Deli-isher's Cuisine 2016)
From spring, summer of 2016

what organically evolved was
my pièce de résistance

my Edible Works of Art from the Heart
You can read all about it as you view my Renaissance into the Culinary Artistic world of Deli-ishers Cuisine
I do so hope you forgive my spring summer 2016 silence
but in silence all nature grows and blooms including Antosa ! :)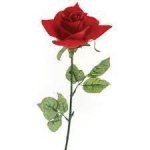 "See how nature - trees, flowers, grass- grows in silence; see the stars, the moon and the sun, how they move in silence... We need silence to be able to touch souls."Saint Mother Teresa
Please enjoy my latest Art creation

My Edible Works of Art from the Heart
L
Antosa x
Ps Enjoy! Acorn becomes oak tree in timelapse video
Categories: 2016 From little Acorns Grow!
/