"Love of Beauty is Taste
The Creation of Beauty is Art R. W Emerson​
| | |
| --- | --- |
| Posted on January 1, 2017 at 7:25 AM | |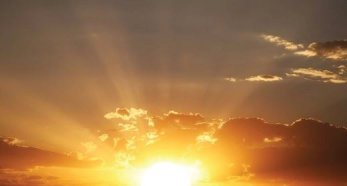 It's a New Year!
2017!
It's a new dawn
It's a new day
I hope you too are feeling good!

One of the joys of life is we are in control of creating who we are, what we are, and what we wish to become
Nothing in life is set in stone

What you dream and believe in becomes ones reality
Every day we get a blank pure white canvass so that we can create our life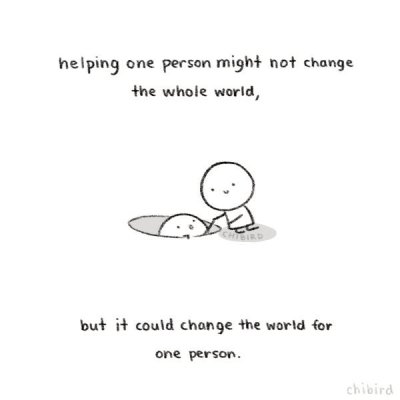 So each day, every hour of every minute in a Nano second we have the power to change our lives that can change the World forever how?

 With a single beautiful creative thought

All the beauty we see in life Architecture, buildings, art, clothes, music, movies, recipes, books, all started with a single thought that grew in the mind of that person till it evolved into and became a reality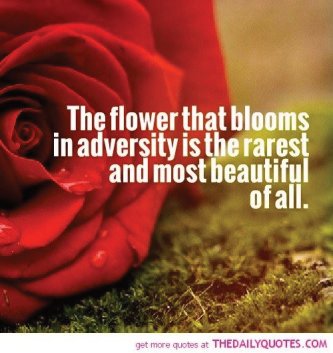 Life is just great!

 It is as great, as wonderful,  as good, as creative, as we wish it to be

 And it all starts with us in a single thought! :)




Here is to a New Year 2017!

Looking forward to  many wonderful creative thought moments becoming reality

Love

Antosa  x


Categories: New Year 2017!

0

/