"Love of Beauty is Taste
The Creation of Beauty is Art R. W Emerson​
| | |
| --- | --- |
| Posted on August 28, 2019 at 11:54 AM | |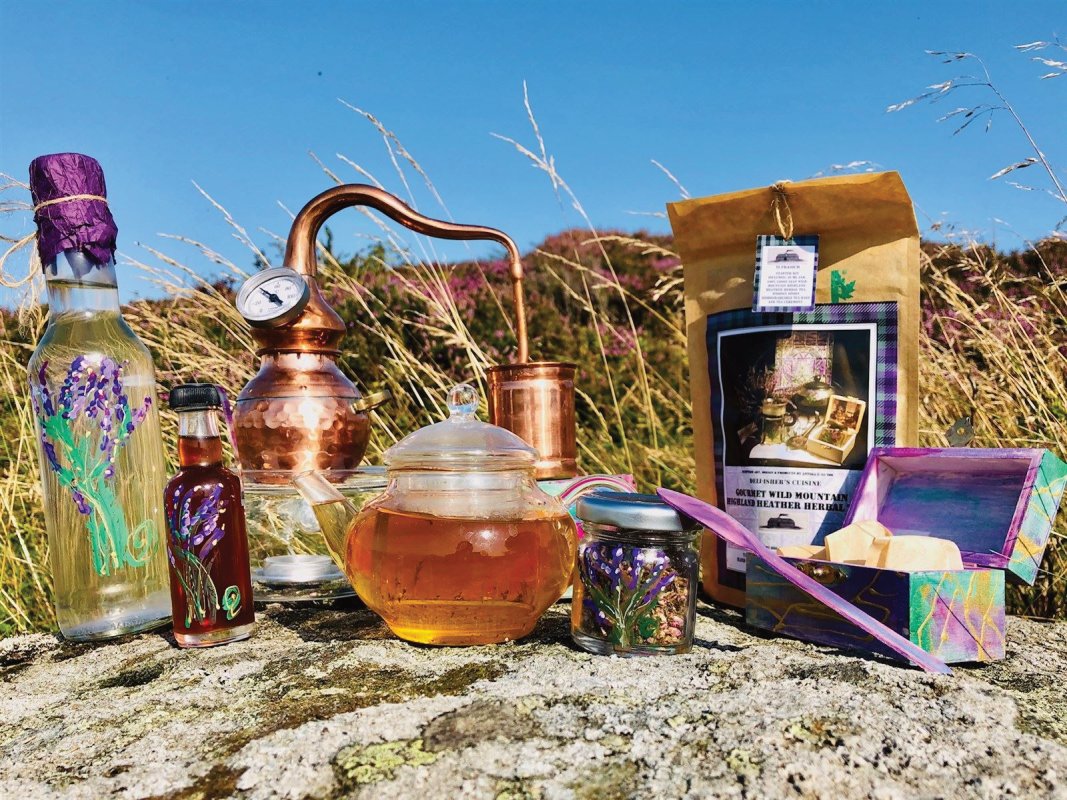 Take A Wee Walk on the Wild Side of Scotland!
Welcome to my home
The House of Antosa De La Rose and my Great Outdoors roofless conservatory
(well Mother Natures Great Outdoors) and what is wonderful beyond belief is that it is all Free!:)
With a roof of Azure Blue Sky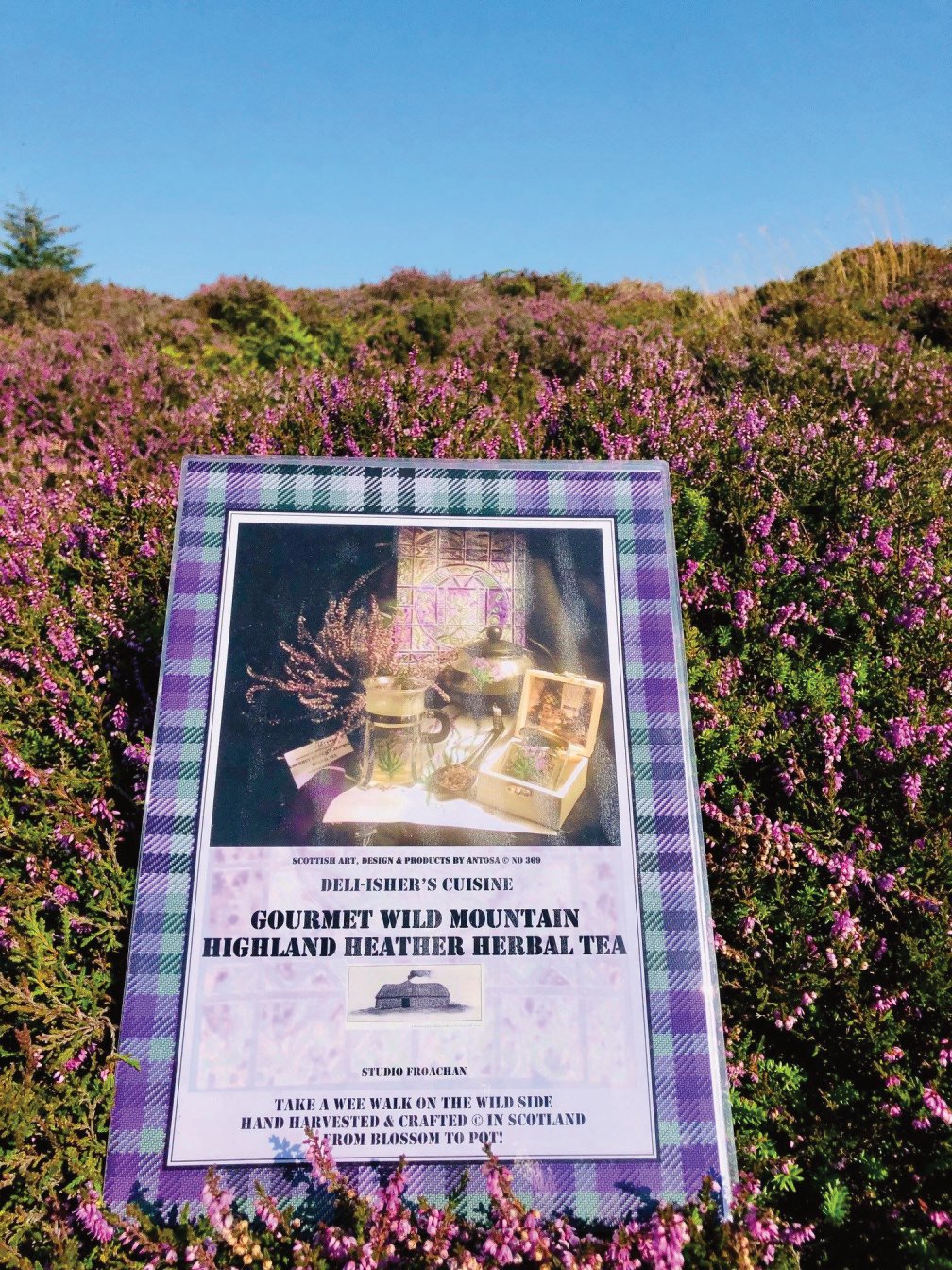 Sunlight by day, moonlight and stars by night
even the fresh Air we breath is free!:)
And Mother Natures Larder is abundant

Ah!
The Great Outdoor Life takes my Breath away
then Inspires me Day By Day!:)
BE INSPIRED!
It was while hiking in the Heather clad Hills, mountains and glens of Scotland with my family that I was truly Inspired to re-create an ancient Pictish Celtic Beverage 
Highland Heather Revered and held sacred by the Ancient Druids (Celtic Priests)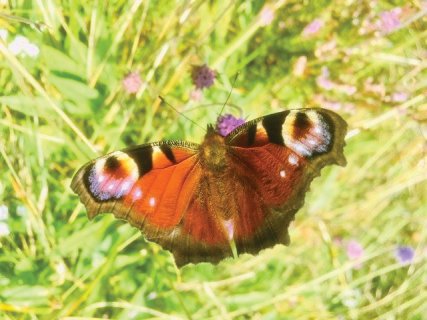 History and legends abound 
one such legend is 
The Last Pictish King & Heather Ale:
Recently as the sun shone kindly upon us we  Hand Harvesting our Scottish Wild Mountain Highland Heather Blossom
And high above as we harvested gentle beauty graced us with amazing displays of butterfly's N  Bumble Bee
The Sunshine glistened sending golden rays upon us all.! 
Life is an Art and Art is appreciating life every  single  inspirational nano second of each precious moment!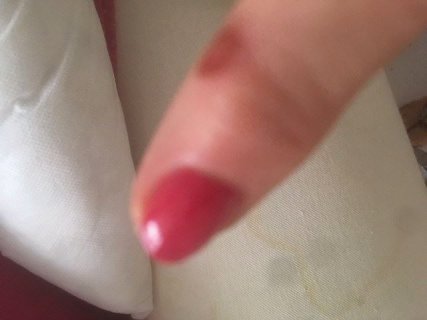 Even the finger blisters from  Harvesting pale into insignificance when you love life and are just so passionate about what you are doing!:)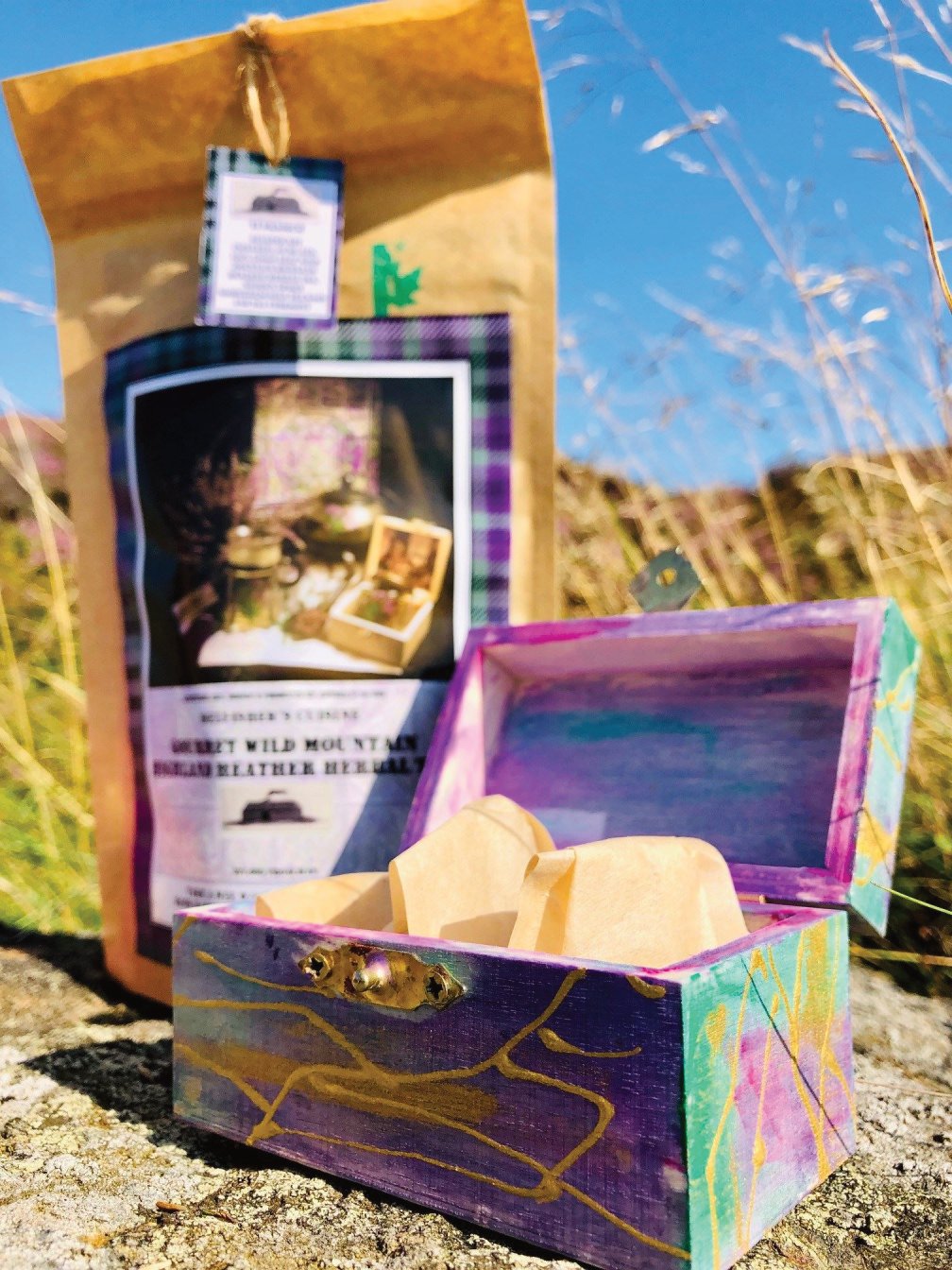 Blisters are but a Small price to pay for the absolute joy of  being at home in Mother Natures Larder and harvesting next to the most divine art work all free to view in Mothers Natures Great Outdoors
So please when you can do visit me in my home and Please know you are always welcome at the House of Antosa De La Rose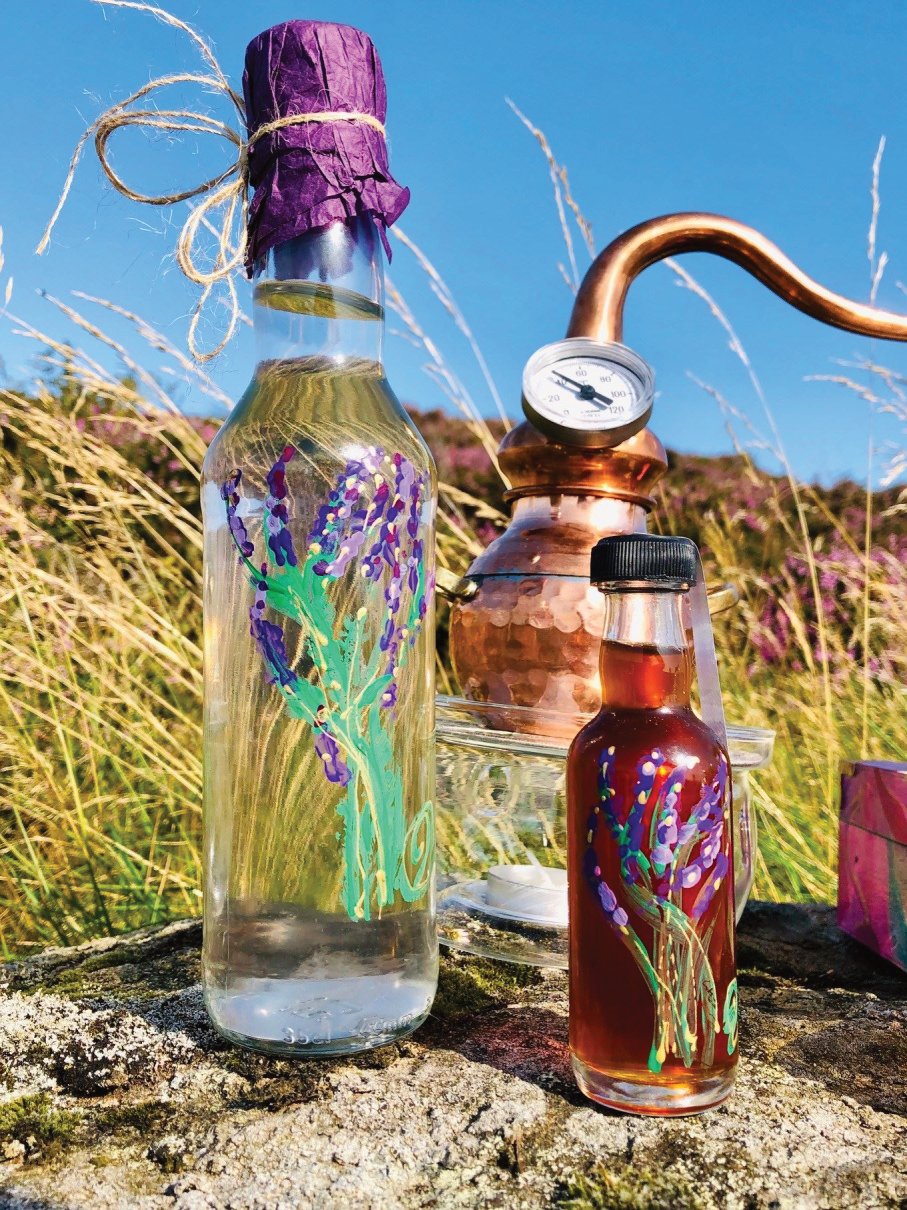 So go on

Take a Wee Walk on The Wild Side!

Or you can sample 

 A wee taste of Wild Wonderful Magical Scotland in every sip of 

Wild Mountain Hand Harvested Highland Heather Herbal Tea N Nectar of the God's




Slàinte Mhath
Antosa x




 Original Art work & Design by Antosa © 

Photography ©  J S Isherwood 










Categories: Scotland Take a Wee Walk on the Wild Side!

0

/